World Stretch Athlete
Bold enough to compete, bold enough to win and bold enough to define girly as strong, smart and athletic. Climb like a girl - hope you can keep up!
Women - unstoppable - you are in the right place.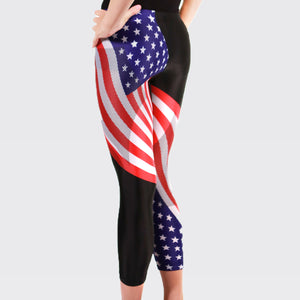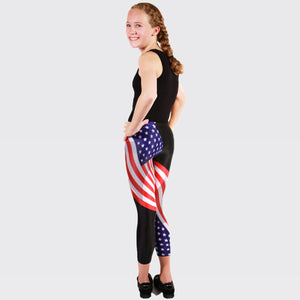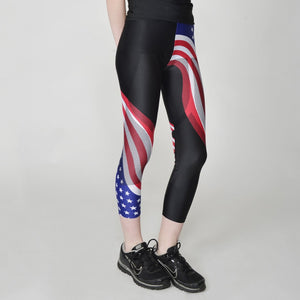 Donate your old shoes.
Heartfelt call to all climbers-
World Stretch will personally deliver your old shoes to La Muralla, Uruguay Sport Climbing Center.
La Muralla " runs non profit programs for children and teens who are at-risk, orphaned, abused, homeless and those with special needs emotional and/or physical."
Buy a pair of World Stretch pants and we will send you a postage paid envelope for your used shoes.
Shop Now